Coalition of Student Leaders 2014-15
---
Toby Wark, Chair
United Students of UAS-Sitka President
(907) 632-7012
twark@alaska.edu
Bio - Toby was born in Juneau, Alaska, and raised in Hoonah a village about 70 miles west of Juneau. He lives in Sitka, attending the University of Alaska Southeast, working towards a business degree in management.
Mathew Carrick
Associated Students of UAF President
Victoria Daniels
United Students of UAS-Juneau President
Everret Hamilton
Matanuska-Susitna Student Government Council President
Kandyce Hignite
Kenai Peninsula College Student Union President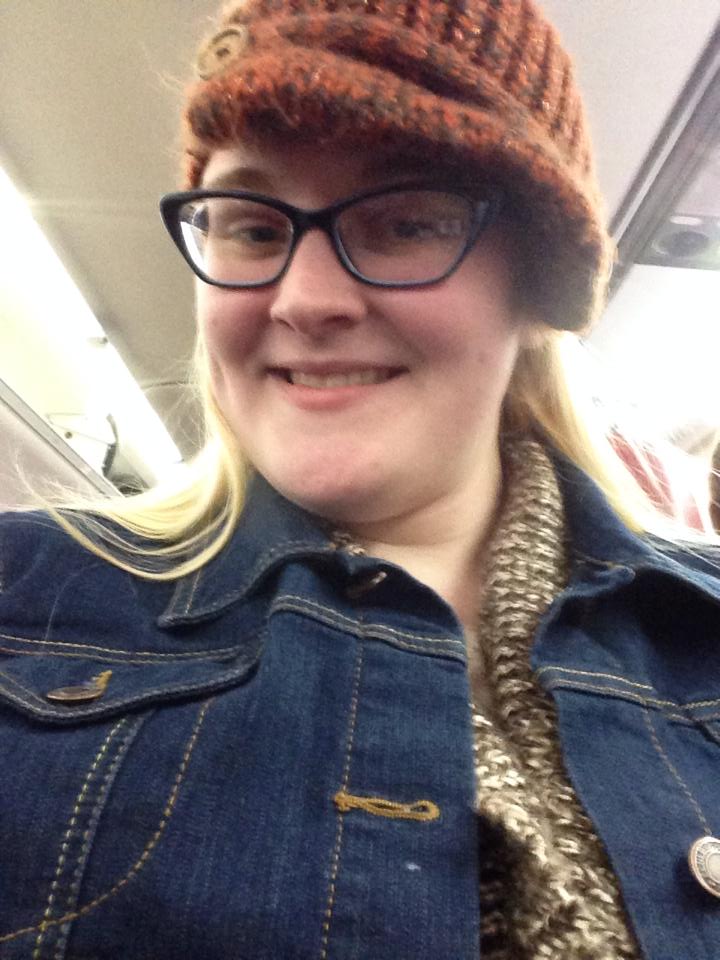 (907)262-0339
khhignite@alaska.edu
Bio -
Junaid Kahn
Prince William Sound College Student Association President
(907) 834-1600
jhkhan@alaska.edu
Bio - Junaid prefers to be called Xunny (Nick). He was born and raised in Pakistan. Last January 2014, he moved to United States to complete his studies. He is currently a student at Prince William Sound College pursuing his AAS degree. He is also studying Industrial Technology with emphasis in Oil Spill Response. He is working for college as a community adviser and front desk gym attendant. He loves to gain some new experience in life.

Savely Kalugin
Kachemak Bay Branch Student Association President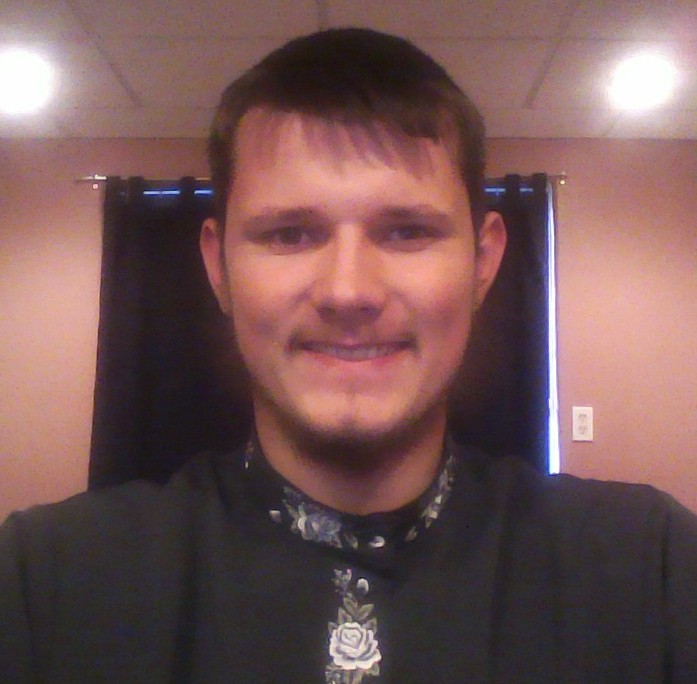 (907) 623-7012
srkalugin@alaska.edu
Bio - Savely Kalugin was raised in Voznesenka, a village 20 miles down East of Homer. He currently is going to school at the Kachemak Bay Campus to get his Architectural and Engineering degree. He works at the college as the student association president.

Stacey Lucason
Union of Students of UAA President
Steven Piazza
Bristol Bay Campus Representative
(907) 842-5109
spiazza@alaska.edu
Bio - Steven grew up in Dillingham and has attended classes both at the Bristol Bay Campus and at the main Fairbanks Campus. Steven graduated with his Associates of Arts degree in May 2014 and is currently working towards the A.A.S Information Technology Specialist degree.
Chris Terry
United Students of UAS-Ketchikan President
---
Non-Voting Members
Courtney Enright
Student Regent
(907) 254-4054 cell
cfenright@alaska.edu
Bio - Courtney Enright was appointed as a student regent in June 2013 by Governor Parnell. The student regent is a full voting member of the board and serves a two-year term.

Originally from Ketchikan, Regent Enright is working toward a bachelor's degree in mechanical engineering and master's in business administration at the University of Alaska Fairbanks.

She currently is interning for Baker Hughes Inc. In the past she has worked as a research lab technician for the Alaska Space Grant Program and as an intern for Alaska U.S. Senator Lisa Murkowski. Regent Enright is currently vice chair of the Alaska Juvenile Justice Advisory Committee and has served as president of the Society of Women Engineers Collegiate section. Additionally, she is involved in the American Society of Mechanical Engineers, Aurora Borealis Rotaract Club and Lions International.
Callie Conerton, Historian
United Students of UAS-Juneau Vice President
Michael DiBattista, Treasurer
Matanuska-Susitna Student Government Council Vice President
(907) 414-9310
mdibattista@alaska.edu
Bio - Born and raised in Southcentral, Michael is seeking his Bachelor's in English Literature from UAA. Michael has worked in Student Government for three years on the Mat-Su campus and is always looking for ways to make a positive difference for his peers.
Mackenzie McGee, Secretary
Kenai Peninsula College Student Union Vice President
(907) 252-4392
mmcgee20@alaska.edu
Bio -