Coalition of Student Leaders 2014-15
---
Voting Members
Toby Wark, Chair
United Students of UAS-Sitka President
(907) 623-7012
twark@alaska.edu
Bio - Toby Wark was born in Juneau, Alaska, and raised in Hoonah a village about 70 miles west of Juneau. He lives in Sitka, attending the University of Alaska Southeast, working towards a business degree in management.
Mathew Carrick, Vice Chair
Associated Students of UAF President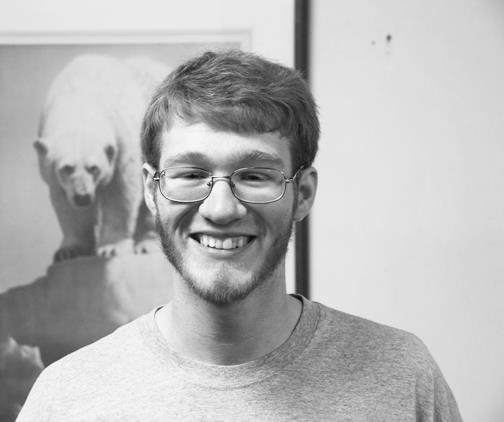 (907) 841-4907
mtcarrick@alaska.edu
Bio - Mathew Carrick was born in Crestview, FL, but considers Alaska his adoptive home. He studies Economics at the University of Alaska Fairbanks with minors in Mathematics and Political Science, and hopes to serve the students of the University of Alaska to the best of his ability.
Callie Conerton, Historian
United Students of UAS-Juneau Vice President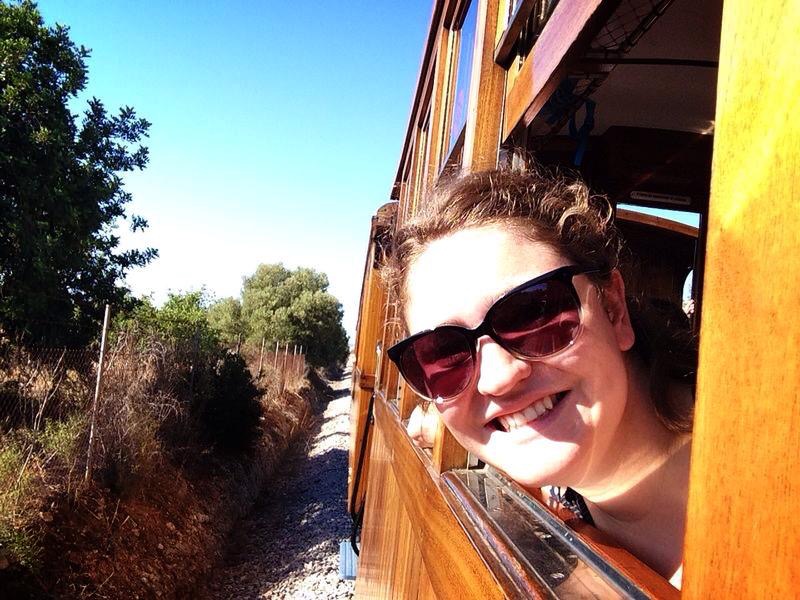 (907) 723-1233
callieconerton@gmail.com
Bio - Callie Conerton was born and raised in Juneau, Alaska. She lived a year in Iserlohn, Germany; where she discovered her love of traveling and also her love of teaching. She studies Elementary Education at the UAS - Juneau Campus. She has been an active member of Student Government for 4 years and has testified multiple times on behalf of the students of the University of Alaska in front of the Alaska Legislature and the UA Board of Regents. She also enjoys baking, skiing, singing, selling shoes, nannying for 3 amazing children and knitting while watching Netflix.
Everret Hamilton
Matanuska-Susitna Student Government Council President
Kandyce Hignite
Kenai Peninsula College Student Union President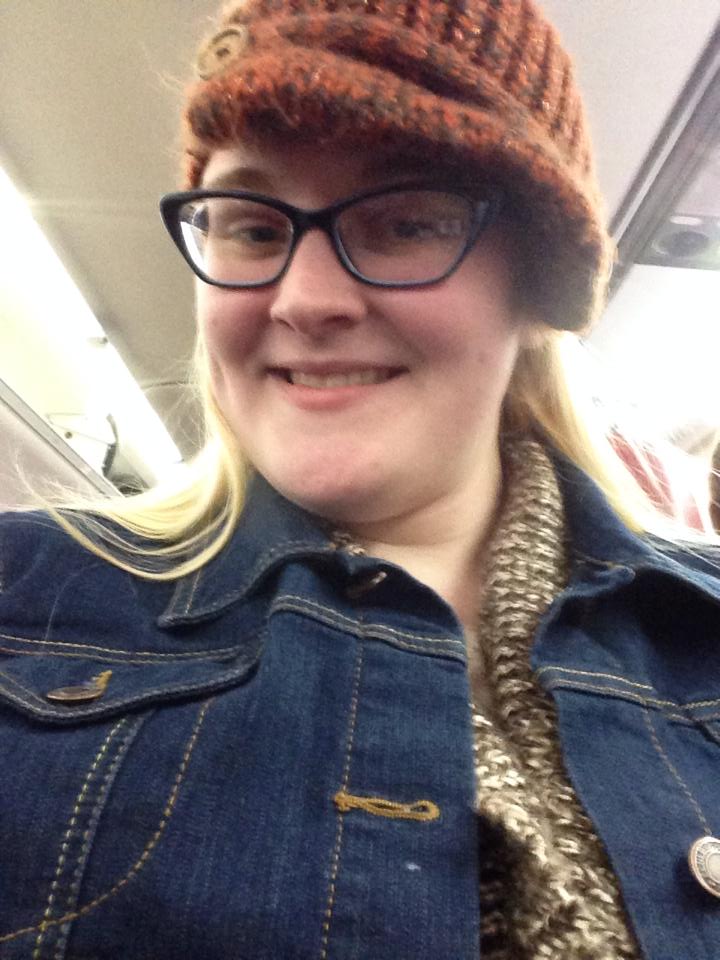 (907)262-0339
khhignite@alaska.edu
Bio - Kandyce Hignite was born in South Carolina, but was raised in Eagle River Alaska. She resides in Soldotna Alaska, and is currently getting her Structural and Pipe Welding Certifications.
Junaid Khan
Prince William Sound College Student Association President
(907) 831-0543 cell
jhkhan@alaska.edu
Bio - Junaid prefers to be called Xunny (Nick). He was born and raised in Pakistan. Last January 2014, he moved to United States to complete his studies. He is currently a student at Prince William Sound College pursuing his AAS degree. He is also studying Industrial Technology with emphasis in Oil Spill Response. He is working for college as a community adviser and front desk gym attendant. He loves to gain some new experience in life.

Savely Kalugin
Kachemak Bay Branch Student Association President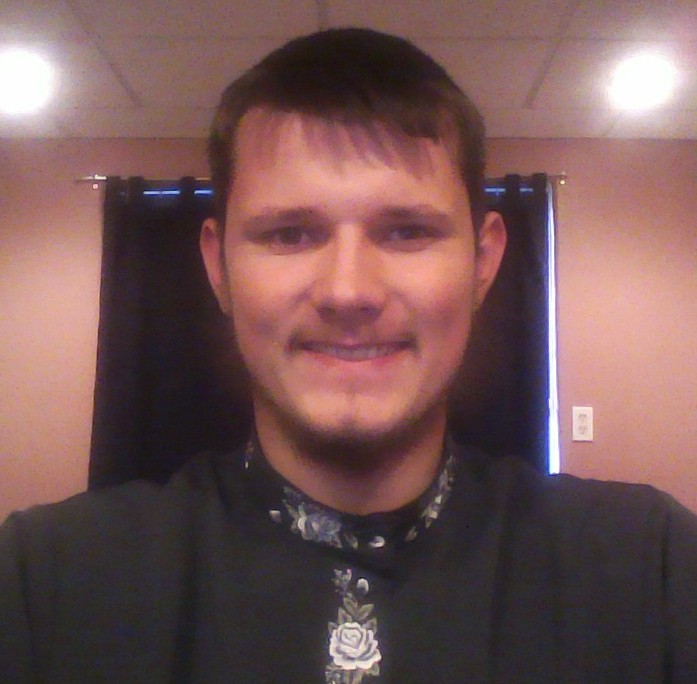 (701) 818-0148
srkalugin@alaska.edu
Bio - Savely Kalugin was raised in Voznesenka, a village 20 miles down East of Homer. He currently is going to school at the Kachemak Bay Campus to get his Architectural and Engineering degree. He works at the college as the student association president.

Stacey Lucason
Union of Students of UAA President
Steven Piazza
Bristol Bay Campus Representative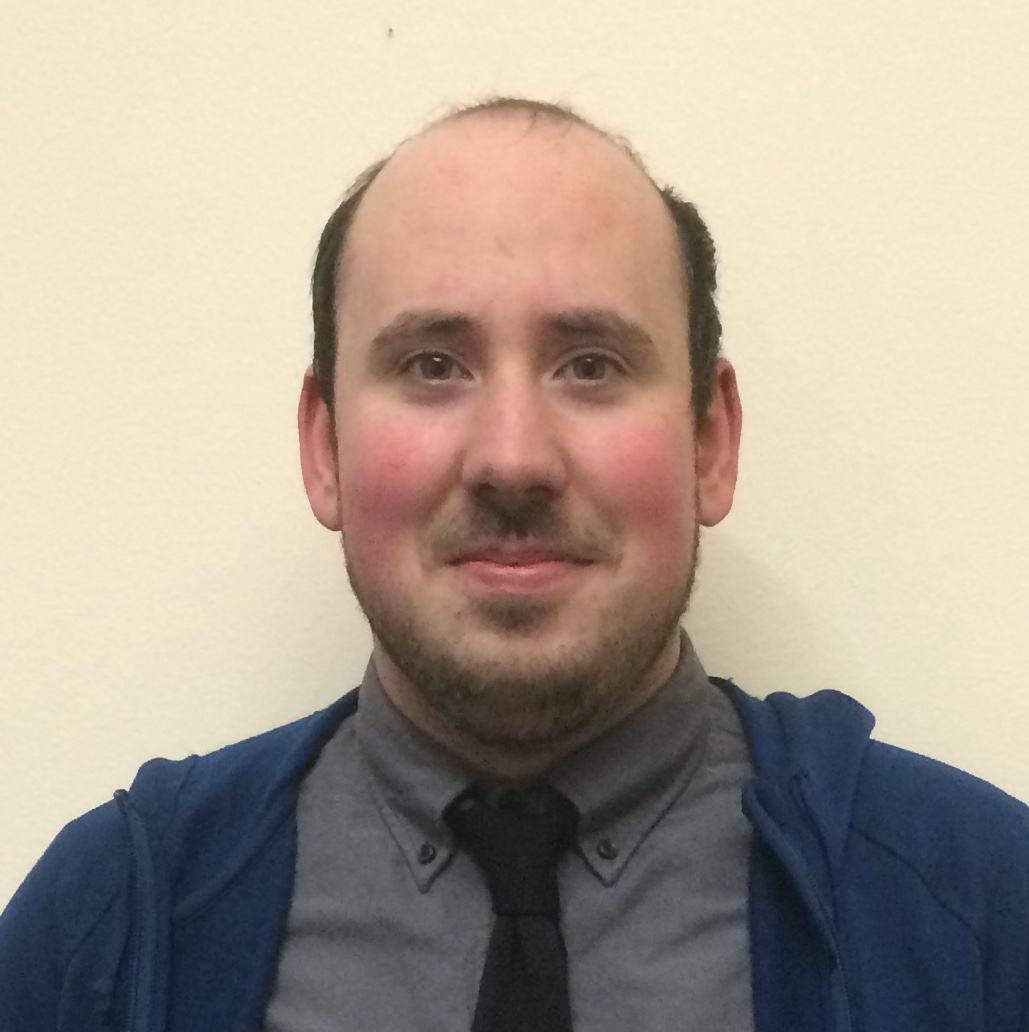 (907) 842-5109
spiazza@alaska.edu
Bio - Steven grew up in Dillingham and has attended classes both at the Bristol Bay Campus and at the main Fairbanks Campus. Steven graduated with his Associates of Arts degree in May 2014 and is currently working towards the A.A.S Information Technology Specialist degree.
Chris Terry
United Students of UAS-Ketchikan President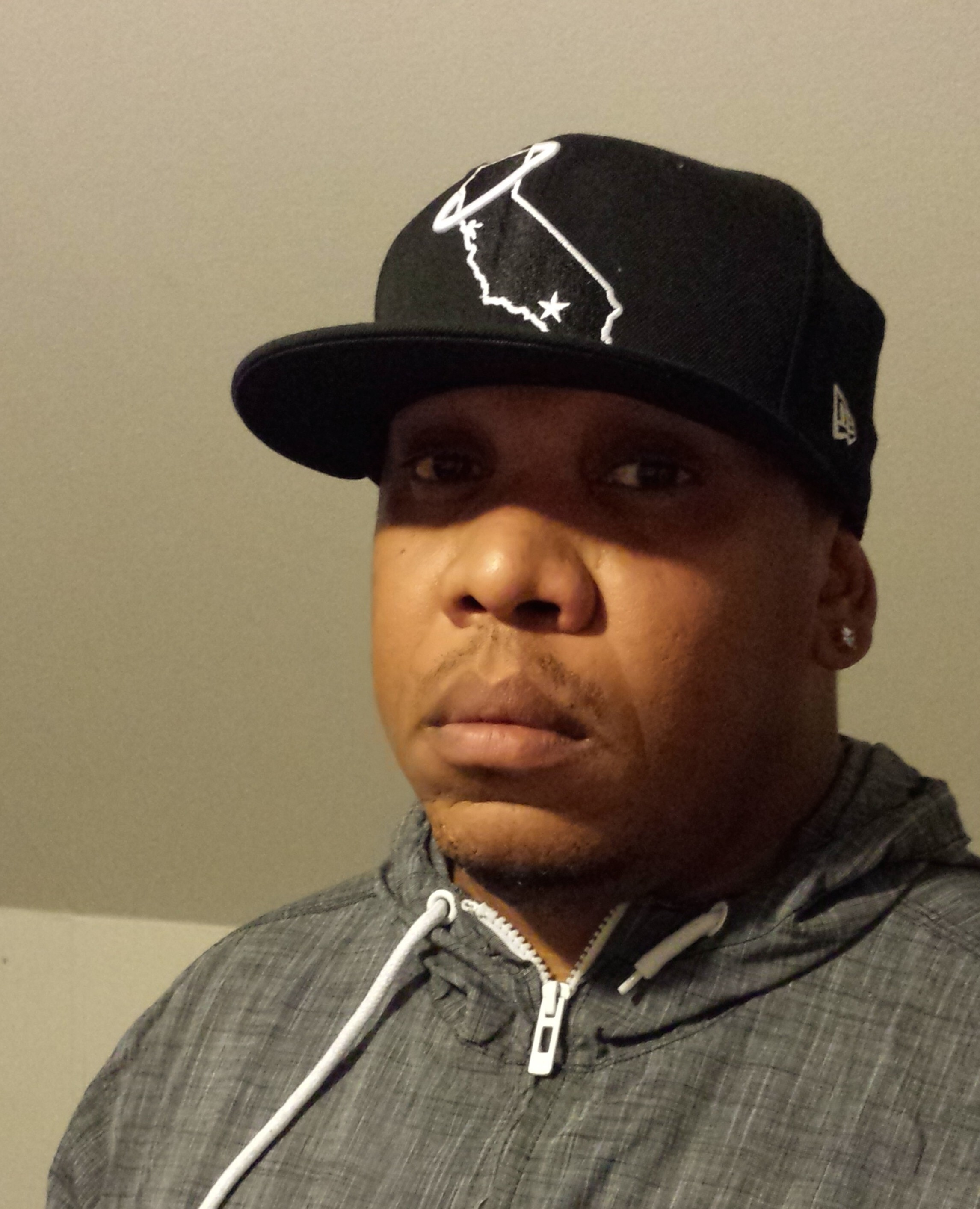 Bio - Chris Terry was born in southern California the oldest of 3 siblings. He moved to Alaska in 2011 after the birth of his second son in search of seriously needed change. After 15 years of experience in sales and marketing it was time to finish what he previously started years prior. He is now in his 3rd year at UAS with the ambition of attaining a degree in forensic psychology.
---