Coalition of Student Leaders
Providing representation for students, consultation for UA leaders, and communication to the university community.
Coalition of Student Leaders - October TBD
---
Mission
The Coalition promotes the educational needs, general welfare and rights of all University of Alaska students, and functions as an advisory group to the UA president and Statewide administration on student issues.
---
Meeting Schedule
The Coalition will meet next in last summer or early fall 2016.
At present, the AY2017 meeting schedule is under development.
Charter
Charter PDF Approved 6-26-14
Meeting Records
Coalition Chair
VACANT
Members
2016-2017 Coalition members (coming soon)
Coalition Legislation
---
February 28, 2016 Legislative Conference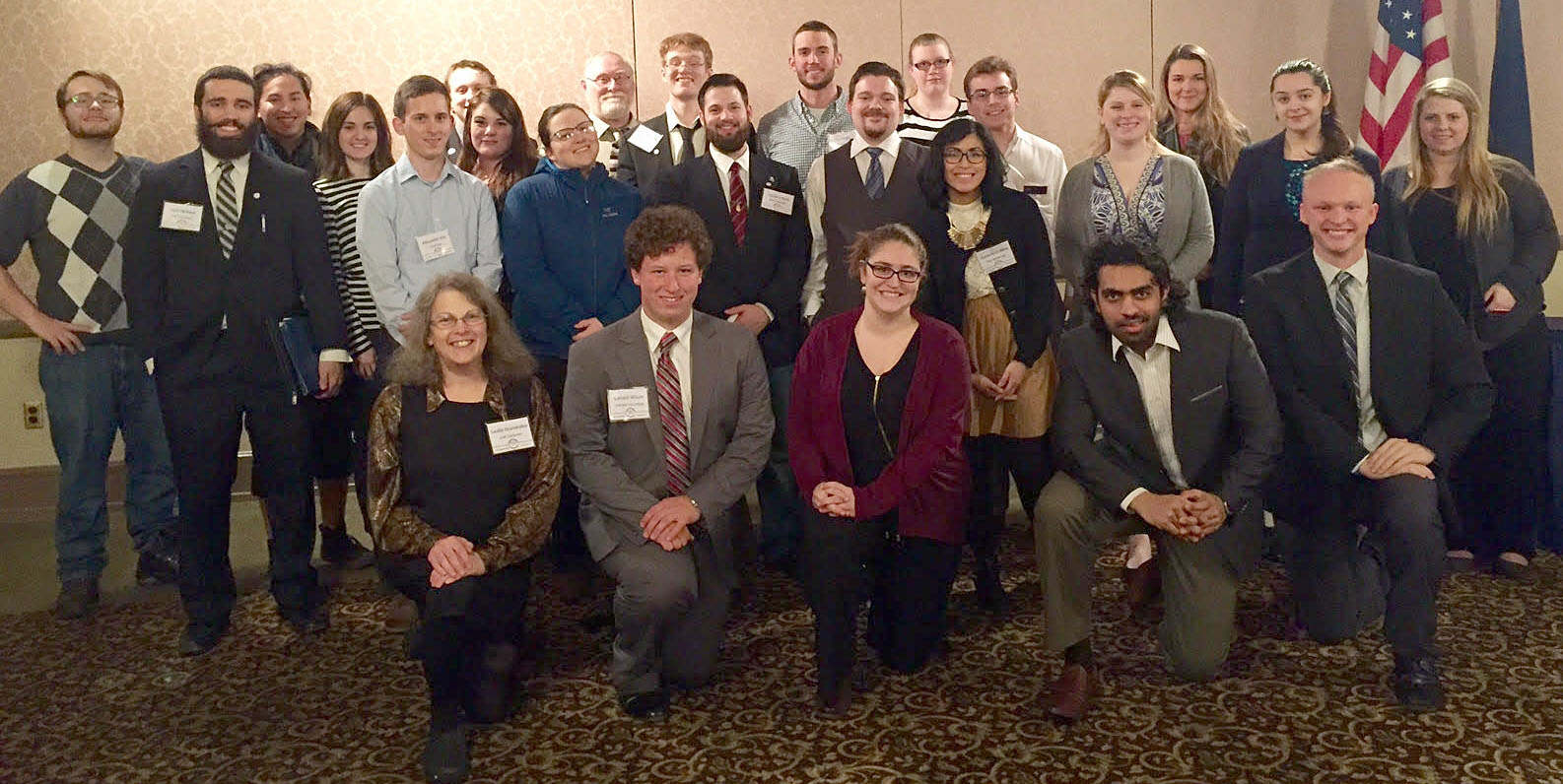 November 5, 2015 Retreat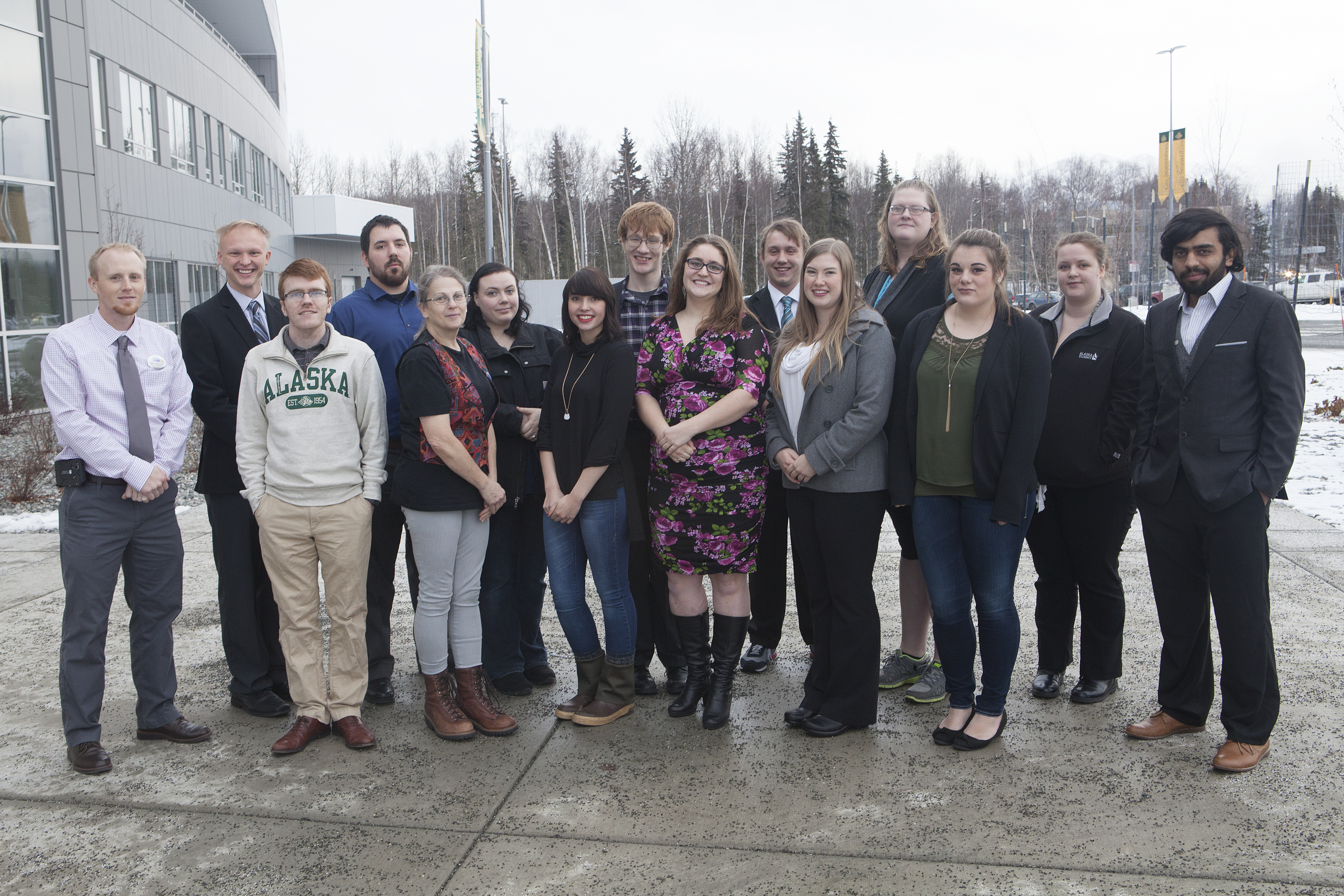 Photo: Philip Hall/University of Alaska Anchorage